graduate collection: skirfare

viewable here on the Glasgow School of Art Digital Showcase:
gsashowcase.net/sally-shepherd
---
---
artist's statement
This body of work communicates sensitive aesthetic qualities found in everyday experiences of nature, focusing on light, reflection, shadow and gentle movement. Visual research for this collection was gathered through drawing, photography and collage before translating these practices into metal, creating objects of longevity. Natural light and its qualities of reflection, diffusion and refraction is a significant consideration throughout this body of work.Characteristics of the play of light on elements of transparency, pattern and surface texture allow for specific sensory experiences in both the wearer and viewer. In this sense, the jewellery presented here is intended to invoke a feeling of calm, thoughtfulness and an aspect of nostalgia, reflecting human perceptions of nature and the environment. Metals, such as fine copper and brass mesh, help to produce the impression of transparency, flexibility and delicacy. Hammering of different intensities affects the distribution and alteration of light on these metals, flooding small areas with brightness while others remain in the shadows, just as daylight affects the landscape in endless patterns that appear over variegated grounds.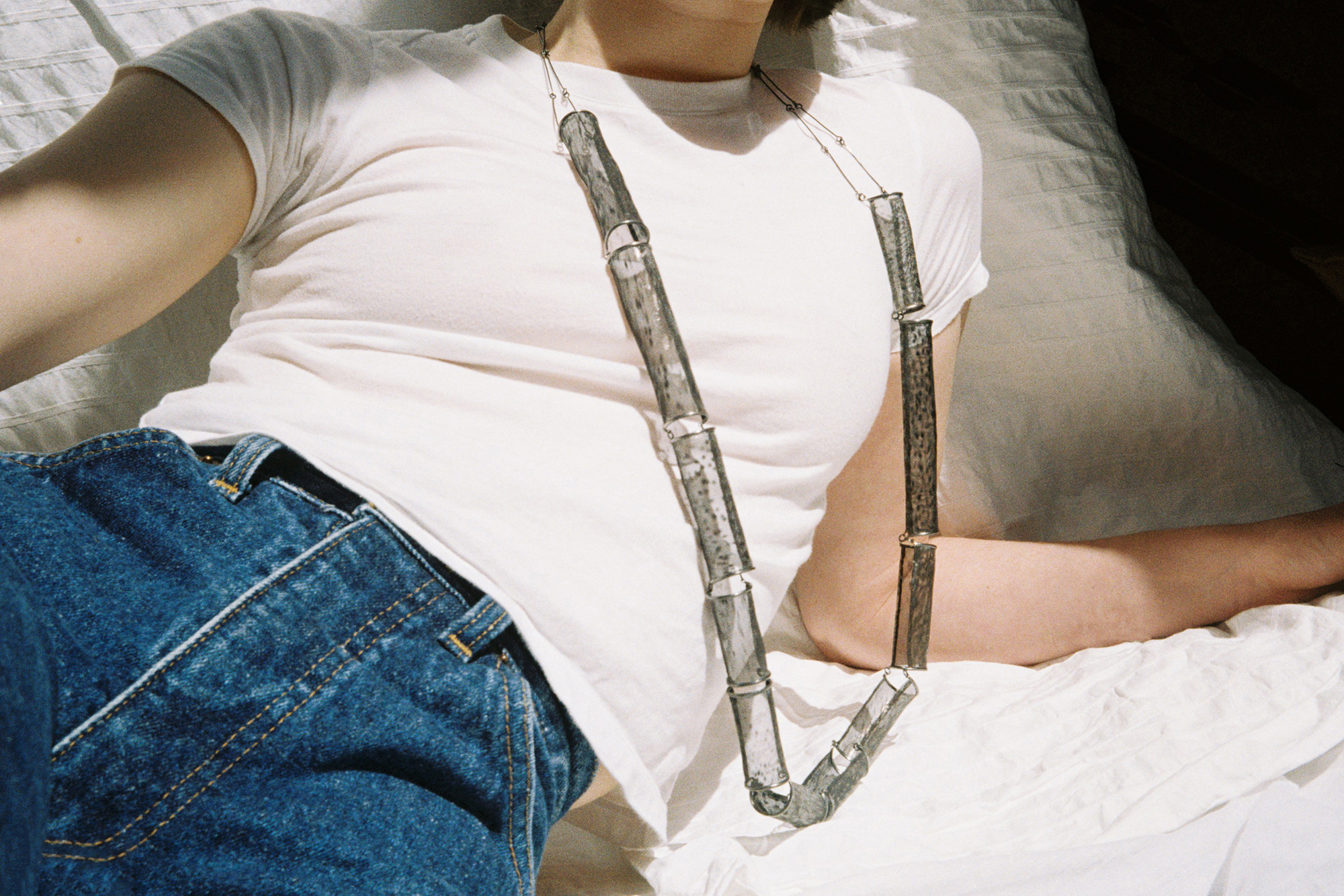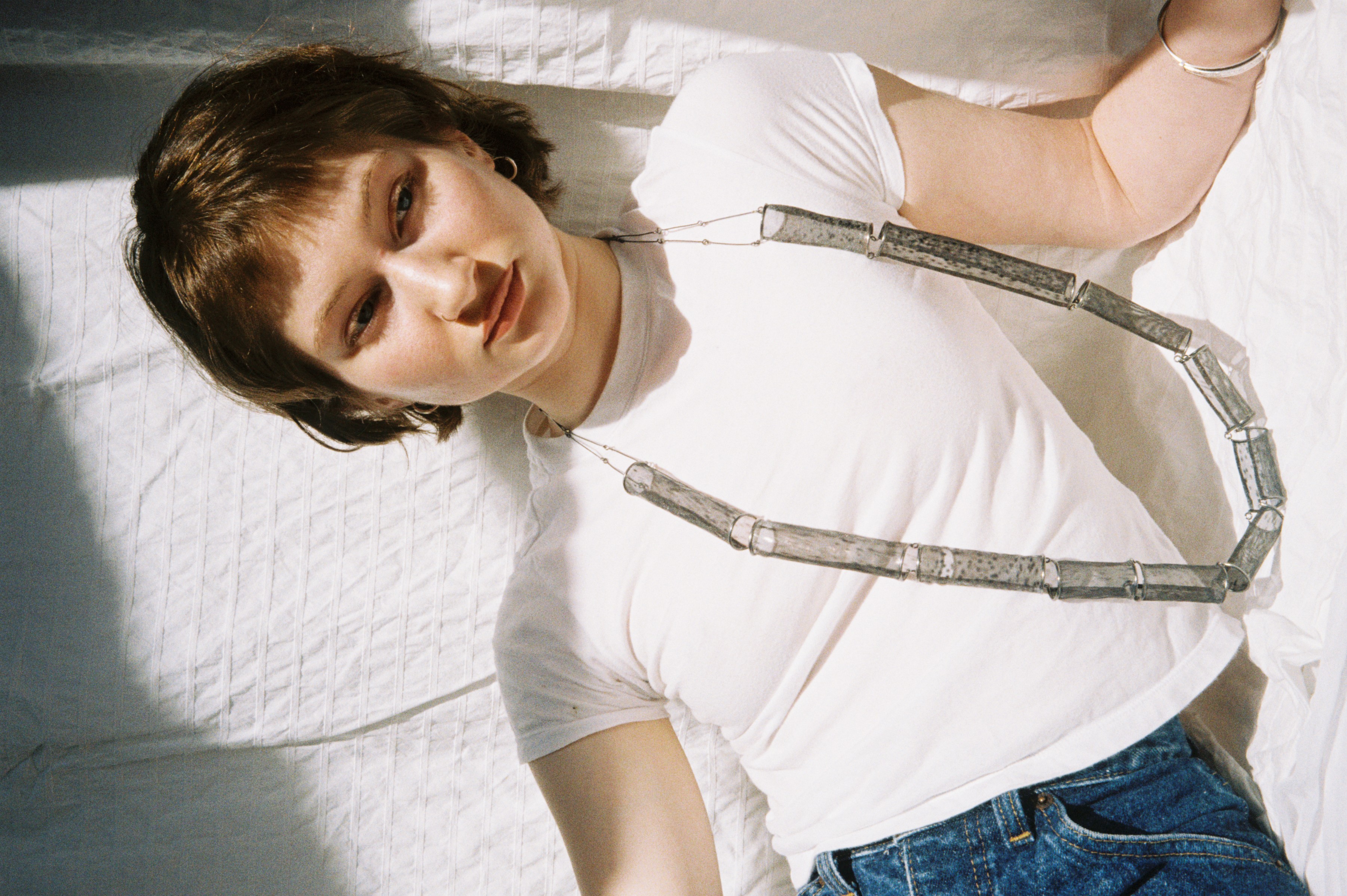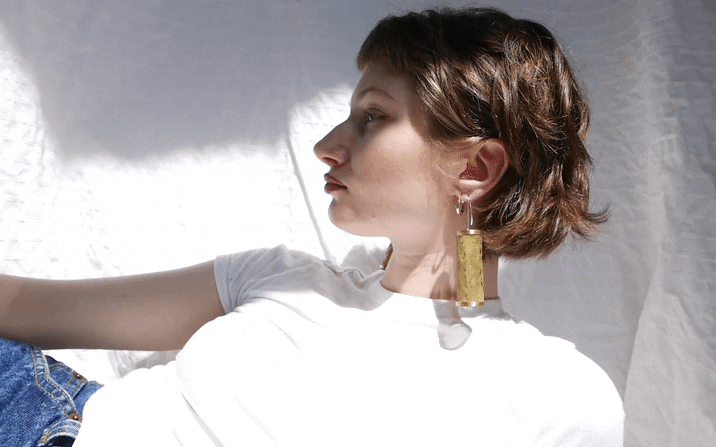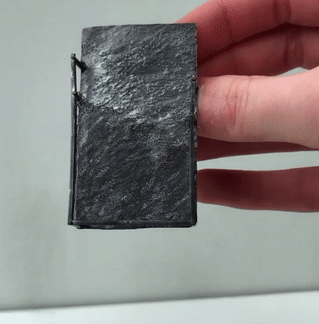 ---
glasgow school of art 2021 silversmithing and jewellery graduate publication
---

All rights reserved. Sally Shepherd (2022)